Artiste of the week: Ric Hassani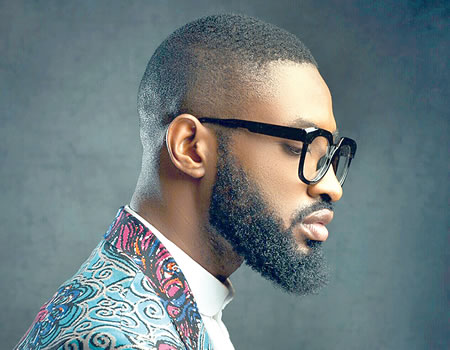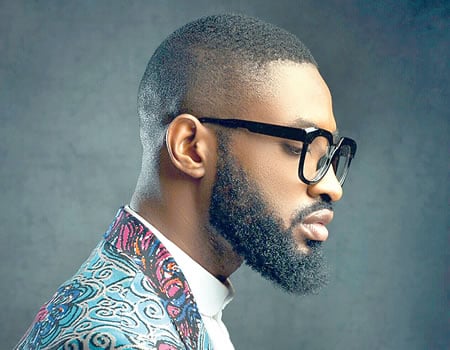 Ric Hassani, born Ikechukwu Eric Ahiauzu in Port Harcourt has been pursuing music full time for a little more than a year now. He was born and raised in Port Harcourt but currently resides in Lagos, Nigeria. He attended Covenant University in Nigeria for undergraduate study, but his postgraduate qualification in MSc Energy Economics was acquired from University of Surrey, United Kingdom.
In 2015, he released two projects – a compilation album called African Tour Select Singes 2015 and an EP tagged Ric Hassani – The Acoustic EP. His music, just like his sense of fashion, is as suave as could be. In his 2015 critically acclaimed single, 'Gentleman', Ric sings of the worth of the African woman. With smooth vocals, beautiful acoustic instrumental, Gentleman is the modern equivalent of 2Face's African Queen.
If you are a lover of soulful pop, critics opine that there is no artiste from the last four years that will excite you as much as Ric Hassani and his sound will. An artiste who styles himself as the African gentleman, you are likely to spot Ric in classic Western style clothing, made with African print.
Be it an ankara jacket with matching pants, or a white shirt with print bowtie, or a colourful tie and dye shirt, one thing is certain – he comes out looking dapper as befitting a gentleman. Ric Hassani explains that his fashion direction was inspired by Triple MG co-founder, Ubi Franklin who advised him, "Ric, let your music look like you, you should look like what you sound like, or sound like what you look like whichever comes first".
Ric gave it some thought and decided his music was all about being classic, modern and African so started with his current style. The 27-year-old has been fully immersed in the music industry for over a year now and has managed to make his stand in the music industry as an unsigned artiste.  Ric is inspired by the works of Boyz II Men, Craig David, Chris Brown, Sam Smith and Justin Bieber. He is slowly rising into the ranks of Timi Dakolo, Darey Art Alade and Praiz. At the moment, Ric is one of Africa's emerging stars and has garnered the attention of the masses in a short time with his smooth vocals and intriguing fashion which is a blend of Western attire in Africa print.
It is not common to find a Nigerian/African artiste talking about topical issues in our society such as domestic violence in relationships.   It's not of surprise that this young artiste has already been making strides in the African music industry with his African tour. Furthermore, In September 2015, he headlined the Lake of Stars festival in Lilongwe, Malawi with co-headliners, Uhuru and Toya Delazy. His popular emotive music video titled 'Gentleman' is about domestic violence in a relationship.