Nigeria already looking beyond recession ―Udoma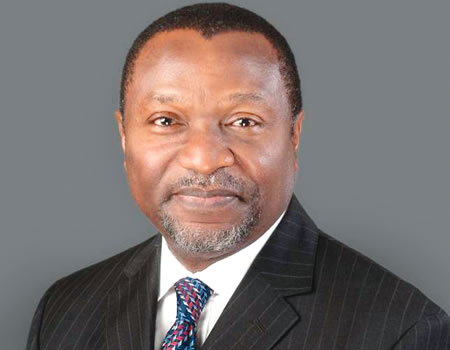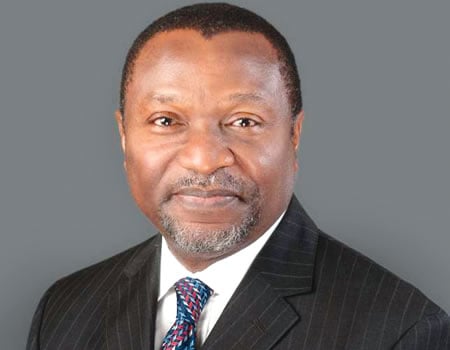 Minister of Budget and National Planning Senator Udoma Udo Udoma says Nigeria is already looking beyond current economic recession towards growth and development.
At the inauguration of a Joint Planning Committee for the 23rd Nigerian Economic Summit in Abuja on Thursday, Udoma while national debates in the past had centred around how the country could get out of recession, such was no longer the case with the adoption of the ERGP.
The theme of this year's summit, which is to hold in October is "Actualising the Economic Recovery and Growth Plan: Opportunities, productivity and employment."
As the country is already on its way out of economic recession, Udoma said efforts of the Federal Government has shifted to building the current momentum of the growth movement.
"The 23rd Nigerian Economic Summit is coming at a time when the national debate is no longer about how to get out of recession-we are already moving in that direction with the adoption of the ERGP.
"Focus will therefore be on specific sectors such as infrastructure, manufacturing, renewable energy, housing, agribusiness,creative industries,retail trade and digitalisation.
"The summit will essentially be used to see how we can intensify efforts to implement the ERGP to create opportunities, tackle unemployment and improve productivity in Nigeria."
While explaining that the summit would complement Federal Government's effort to create over 15 million direct jobs by 2020 through agriculture, manufacturing, construction, and services among others, Udoma said the summit would be used to get stakeholders' commitments toward a private sector led investment approach as set out in the ERGP.
Also speaking at the occasion, Chief Executive Officer, Nigerian Economic Summit Group, Mr Laoye Jaiyeola promised that his committee will deliver a summit that would meet all expected outcomes.
According to him, the committee will use the summit to promote and support the actualisation of the ERGP.