Lagos Airport Hotel, Ikeja dead ?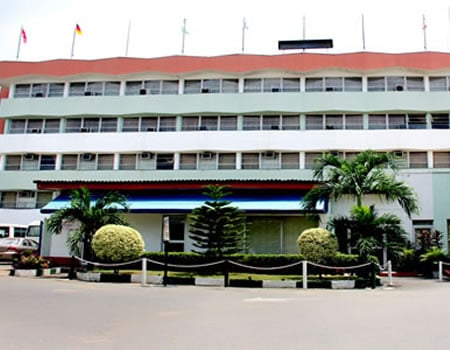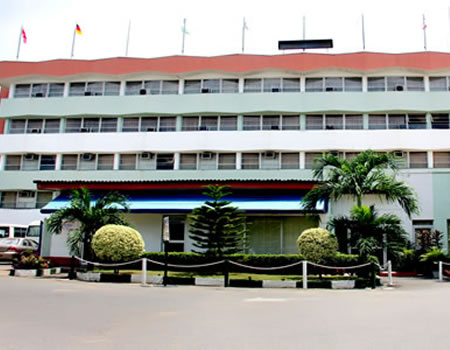 No sir. Nothing like that,  rather than die, this hotel is oozing out unimaginable positive vibrations which kept the writer excited, happy  and joyful that, one of the oldest hospitality dispensers in Nigeria is still maintaining its strides of leadership in the act.
A brief stop – over by TTH at this hotel which has a tradition of excellent service and pampering of its clients revealed the great changes, innovation, renovation, incentives and facilities on ground being brought by the new Managing Director, Mr Bakare Kayode.
One was extremely impressed by the standard of service and warmth being served at this hotel, as if this was not the same Lagos Airport Hotel of a year ago.
New things, new incentives, lovely facilities and so many others which you you deserve to be aware about this hotel of bliss are in place.
Next week, we promise to unveil what you love to know about this hotel with history and story of worthy pedigree – Oodua Conglomerate, founded by the sage, Chief Obafemi Awolowo.