We don't want foreigner as lawmaker ―Lokoja community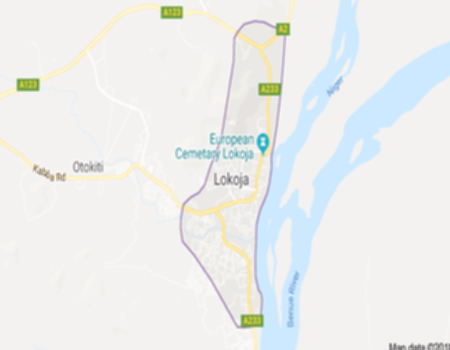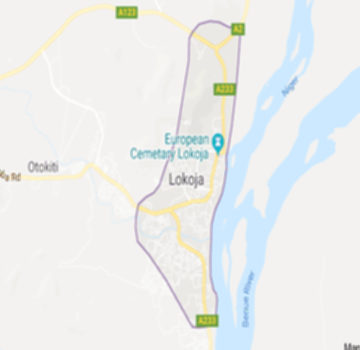 AS the next general election draws near, the people of Lokoja, the Kogi state capital have resolved not to elect "foreigners" as lawmakers into the state House of Assembly.
The people under the aegis of the Lokoja Market Women Association, Lokoja Youths Forum and Lokoja Elders Forum, said one of the major problems that had been facing the town, particularly the Lokoja state constituency 1, was the imposition of people that had not identified with the community on them as candidates in the election.
Speaking on behalf of the Lokoja Youth Forum, Garba Bako, Lokoja Market Women, Hajiya Huwa Haske and Lokoja Elders Forum, Mallam Shaibu Kenichi, told newsmen in Lokoja that the town deserved better representation in 2019.
The people, therefore, threw their weight behind the aspiration of Mohammed Bukun Abubakar (MBA) to represent Lokoja 1 in the assembly.
According to them, the people believed Abubakar would offer them constructive representation because he is a grassroots politician that is grounded in the demands of the community.
Kenchi explained that Abubakar, a chieftain of the All Progressives Congress (APC), had mapped out programmes that could lead to the empowerment of the teeming youths of the state capital.
He said, "The problem we have been having in Lokoja is that we have not been having somebody living among us as representatives. But Abubakar is with us in Lokoja, he can represent us better, we don't need a foreigner again."
The people added that they were backing Abubakar because of the belief that he would use his experience to transform the constituency.