Buhari to grill Ortom over alleged arming of militia Monday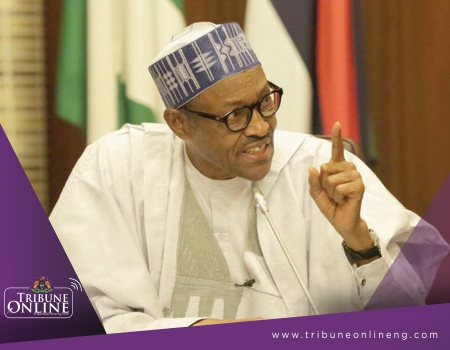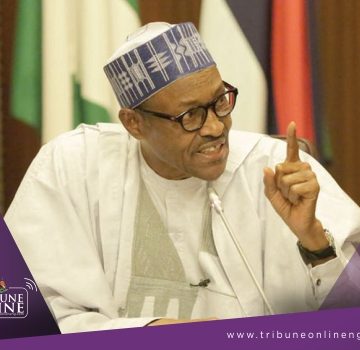 PRESIDENT Muhammadu Buhari is expected to host Governor Samuel and other political leaders from Benue State on Monday with an allegation of the state government arming militia top of the agenda.
The meeting is called to discuss the killings allegedly perpetrated by Fulani herdsmen in the state.
According to a top Presidency source who did not want to be named, the meeting is coming in the aftermath of the recent violent attacks on communities in Benue State.
The source informed that it would comprehensively address the security challenges facing the state.
The Presidency source pointed out that the urgent meeting was inevitable because of the frequency and scale of such violence and the reactions that have trailed the incidents.
It said President Buhari was embarrassed by the large-scale loss of lives caused by such repeated violence against innocent people.
The source confirmed that the discussions at the meeting will focus on the issues of the Fulani herdsmen, the alleged arming, training and financing of militia groups by some state governments.
According to the Presidency source, some of the armed militia suspect arrested recently had confessed to being armed by the Benue State government which it observed had added a new twist to the crisis.
It said the Presidency may seek an explanation about this from the Governor with a view to getting at the root of the state's security challeng