PTDF changes selection process for overseas scholarship scheme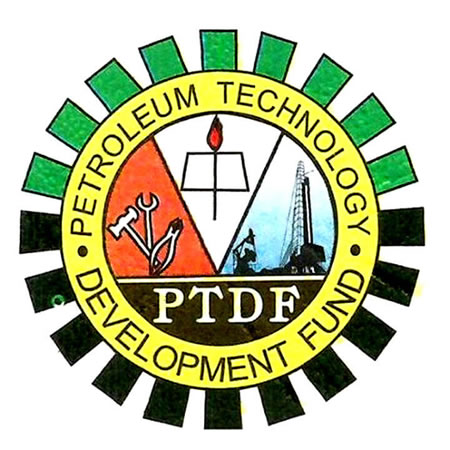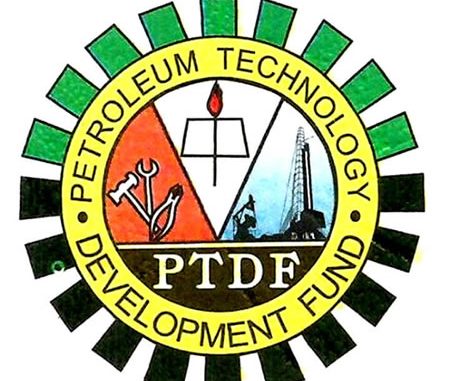 THE Petroleum Technology Development Fund( PTDF) has disclosed a change in its selection of candidates for the overseas scholarship scheme.
The disclosure was made in an interview with the Manager, Education and Training Department, PTDF, Rabbi'ah Waziri-Adamu in Abuja.
According to her, selection process had always included conducting aptitude tests for M.Sc candidates, while interviews were conducted for their PhD counterparts.
However, she said this has since changed as all the candidates were uniformly interviewed.
"In the past, we use to administer aptitude tests to our M.Sc candidates and then morale interview for our PhD candidates. But this year we have decided to interview all the candidates.
"For the M.Sc candidates we have asked to write a statement of purpose as to why they wish to study the subject area that they have chosen, in addition, of course, to their credentials.," she said.
Adamu added that the interview would last a period of five days with panellists drawn from universities across the country.
"This is happening across the nation and we have six centres. We have a centre in each of the country's geopolitical zones. In the universities that PTDF is partnering with, we have centres there, which are actually located in the PTDF buildings in those institutions. But for Abuja, which is serving the North-Central, we have the interviews at the PTDF headquarters here.
"The interview exercise will go on for a period of five days. So throughout the week, we will be interviewing about 1,000 candidates and they have all been invited. They have all been advised as to which day and time they are meant to appear so that we don't at any given time have an influx of students at the centre.
"This is not the first time we are interviewing candidates. Our PhD students have always gone through interviews and the selection has been transparent, which can be attested to by the panellists. PTDF staff do not select nor assess these candidates, we invite a panel of experts and each expert has a record of how they have graded the candidate.
"We draw the panellists from across the universities in Nigeria and some are from the oil and gas industry because as you know, we fund both research and the students," she stated.
The application entries were called into Germany, China and France.