Fidelity Bank collaborates with NGOs ahead of 2018 World Sickle Cell Day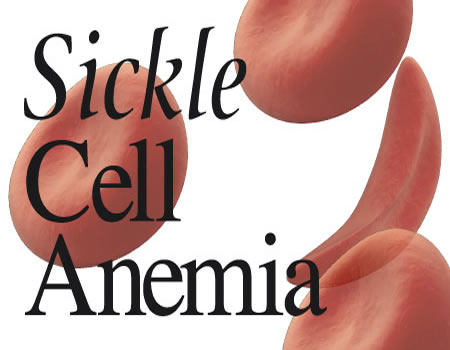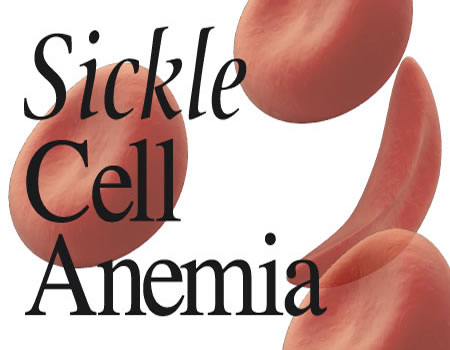 FIDELITY Bank Plc has partnered with Coalition of Sickle Cell Non-Governmental Organisation (NGOs) to commemorate the 2018 World Sickle Cell Day. This years' celebration, according to a statement by the bank, would be the ninth since the UN General Assembly declared World Sickle Cell Day in 2008.
Speaking at the press briefing in Lagos, Head, Human Resources Recruitment/CSR and Sustainability, Fidelity Bank, Chris Nnakwe, explained that E-Banking Division of the bank worked with the Coalition of Sickle Cell NGOs in Nigeria to undertake its first Corporate Social Responsibility (CSR) initiative through the Fidelity Helping Hands Programme. This initiative will be powered by Fidelity (QR) mVisa.
Nnakwe regretted that about 150,000 children that are born with sickle cell disorder annually in Nigeria, 75 per cent of them do not live to see their fifth birthday, adding that the situation calls for more collaboration for awareness and enlightenment.
He noted that the lender's Helping Hands initiative, which is part of its corporate social responsibility goes beyond building structures but creating awareness to promote healthy living among Nigerians.
"We intend to be part this journey of reducing the number of people living with sickle cell through awareness and education. We want to make it an annual event and every year we will see how to get involved as part of our contribution for healthy living in the country,".
The Chairperson of the Coalition, Toyin Adeola commended Fidelity Bank for the partnership and asked other corporate organisation to emulate the gesture of the bank. Adeola noted that the Coalition of the NGO's in Nigeria as a joint activity is organizing, the 'Red Umbrella Walk' scheduled to hold on June 16 in Lagos to create awareness about Sickle Cell Day at the community level.