Nation building: Youths role emphasised as JCIN unveils convention mascot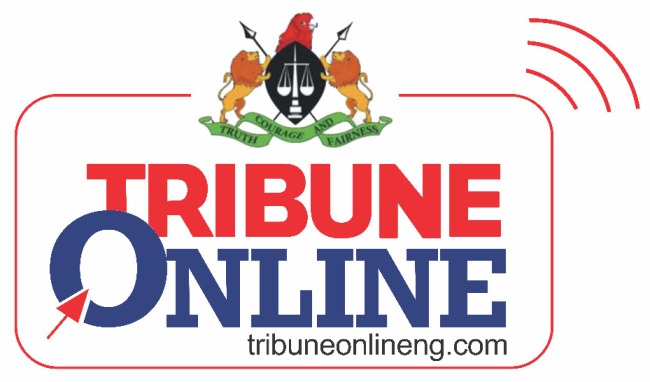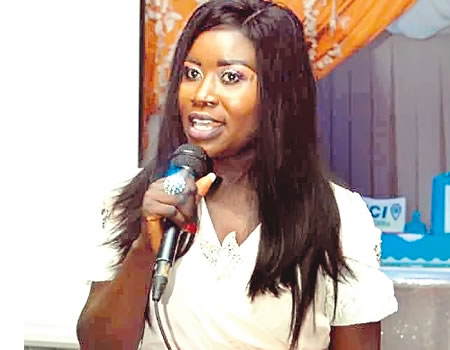 The importance of youths taking active role in nation building was the focus of discussion on Saturday when Junior Chambers International Nigeria (JCIN), unveiled the mascot for its forthcoming convention in Ibadan, to kick start activities marking the 2018 convention.
The logo unveiling took place at the Allied Hall, Kakanfo Inn and Conference Center, in preparation for the convention which will be hosted in Oyo state and was graced by JCI members and the national executives as well as dignitaries from various walks of life.
Youths were charged to have a change of orientation as they are the one used to create bad leaders leading to poor growth in the socioeconomic life of the nation.
One of the speakers, the Oyo State Commissioner for Information, Culture and Tourism, Mr Toye Arulogun, said there are many challenges facing youths in this nation, adding that the major challenge is that youths do not know the power they have and as such cannot use it, adding that a lot of people talk about bad leadership or politicians in Nigeria and it is youths that are used.
"Also, youths are not patient, they want things to happen overnight and it doesn't work like that. A lot of youths have bad role models; in terms of mentorship, many of them have wrong models, some of the people they look up to are not on the right track, leading them astray.
"A lot of people talk about leadership or politicians in Nigeria forgetting that followership is also a problem to tackle. Leadership is not the only problem we have, followership is also a problem. Talking about bad leadership, it is the youths they use. If the youths can say no to money politics, then we can solve all of this," he said.
Arulogun explained that today, there are more form than content among youths and though they will still put the blame at the doorstep of people before them, some youths are still making it in the midst of the problem with the right attitude, reiterated the state government's support towards the success of the JCI convention tagged Oluyole 2018, slated for October 11 – 14, 2018 with the theme; Citizen in action: promoting peace and democratic values.
"So I am saying JCI is a leadership organization that will help youths to refocus on their vision. The present administration recognises the fact that the youths are the future of the nation, and all must be put in place to prepare and educate them to fit in for the roles. I am assuring you that Governor Abiola Ajimobi will be there in person to grace the occasion," he said.
Also speaking, the 2018 Director of the National convention JCI Nigeria, JCIN Ambassador Temi Alade-Mustapha disclosed that youths in Oyo state will be better off after the conv3ntion as there will be networking and quality training.
"There will be networking, quality training, deliberation on youth's role in nation building and our peace is possible campaign. At all our conferences, we have trainings to help in developing the youths for a better tomorrow. This year's event will be exceptional as members  from all over Nigeria and Africa will assemble in the city of Ibadan to share views and opinions on how youths can change the situation by being responsible individuals who see nation building as a collective responsibility," she said.
The National President of JCI, JCIN Ambassador Adeniyi Rasheed Balogun, said the convention will engage youths to identify areas of active citizens framework to improve their participation in community development while the Oluyole 2018 president of JCI, Kodaolu Abiodun stated that the convention will also elect new executives for the organization while there will be deliberations on projects for the year and a review of the activities of the chapters to seek improvement.
The event was graced by JCI Southwest Executive, Vice President, Local Organization Presidents, JCI Senator and others
Junior Chamber International is a worldwide organization and body of young and vibrant individuals committed to investing in youths, providing sustainable solutions to community problems and providing development opportunities that empowers young people to create positive change.