He's ruthless, constantly raped me — Wife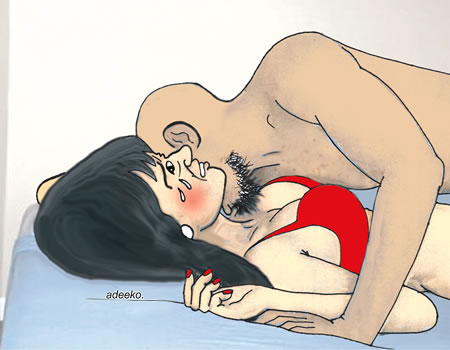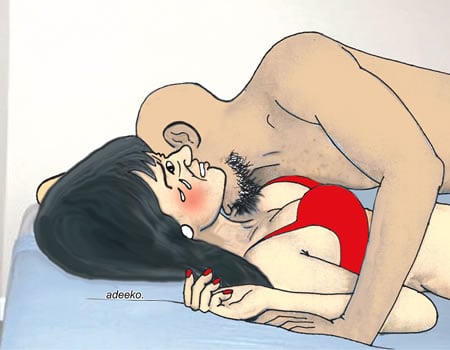 Oja Oba/Mapo Court C Customary Court, Mapo, Ibadan, Oyo State, has ruled over a divorce suit brought before it by a woman, Adjarat Lawal against her husband,  Babatunde Lawal.
Adjarat accused her husband of battery, neglect and indifference to her welfare and that of their children. She added that he was violent.
Babatunde debunked all his wife said and stated that she wanted to lord herself over him.
The court president, Chief Ademola Odunade, after listening to the evidence by the couple, terminated their relationship and awarded the right of care and general monitoring of their welfare to the plaintiff.
Odunade, aside ordering Babatunde to take up the responsibility of their children's education and health service, also mandated their feeding to be his duty.
He, as such, asked him to pay N15, 000 monthly for this.
ALSO READ: Senate won't find peace until former govs stop making it retirement home ― Donald Duke
"My lord, my husband and I had been separated for over five years because he's irresponsible and ruthless.
"He loved to have many children but was not prepared to take care of them. We have five children which wasn't part of our plan when we were both preparing to get married.
I stood against having this number of children and refused him sex, but he always had his way by raping me.
"My lord,  he was always boasting that he was the breadwinner, but he  couldn't afford to feed the  home with common bread. His song was always that of paucity of fund.
"To make matter worse, he took another wife after we had our fifth child, "she stated.
"He fought and beat me on a regular basis. The last time he did, he broke my leg and I was hospitalised for two months.
"My lord, he didn't show any concern and never paid me a visit throughout the time I was there. He later disappeared from home and moved in with his second wife. He was away for more than a year.
"I took up the challenge of feeding, clothing and educating our five children. My family members had been very supportive.
"Till date he didn't know how our first child became a graduate.  He was both working and schooling while my family and I supported him financially with what we could afford, "Adjarat said.
"My mother-in-law is the cause of our problem. She hates me and saw to it that my marriage to her daughter didn't work, "Dauda told the court.
"My wife obviously took after her mum; she's domineering in nature and loved to have her way.
I stood my ground and insisted I was the boss when I observed she was trying to control me in the house. I told her repeatedly that two bosses can't be in a ship.
"She always denied me sex and dictated when we had it which I found displeasing and humiliating.
"She's a liar, I pay our children's fees regularly, "the defendant concluded.