What Nigerians stand to miss in the 2018 Electoral Amendment Bill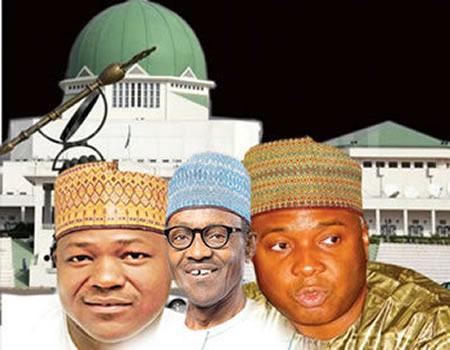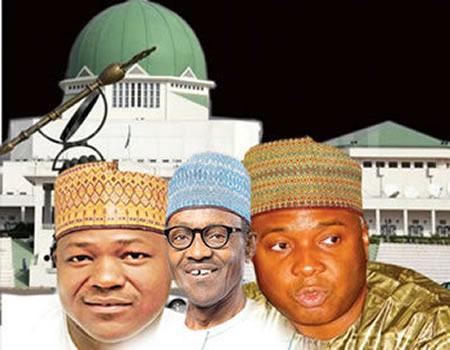 By refusing to sign the Electoral Act Amendment Bill 2018 into law, President Muhammadu Buhari may have shut the door on the series of amendments contained in the bill, which has been presented to the president on four different occasions this year.
The bill, which was passed by the National Assembly, was presented to the President in March, June, July and November 2018.
It was the first time the National Assembly would rework a bill four times in a single tenure.
Details contained in the book showed that the lawmakers, through the amendments, had attempted to cure some of the ills associated with elections in the country.
For instance, the lawmakers dealt with the issue of card readers by making it mandatory. They also resolved the confusion in the case of the death of a candidate midway into an election.
One other key aspect of the bill is the resolve to prescribe punishments for any official of the electoral commission who commits an error of omission.
The bill also enables the Independent National Electoral Commission (INEC) to display identities and logo of political parties before elections. Any political party, which fails to make corrections during the display period, would have lost the chance of redress after the election.
Besides, the bill also seeks to regulate financial commitments of individuals and groups to elections.
The offerings of the Electoral Amendment Bill include the mandatory use of card readers and allowance given to party agents and citizens to electronically record electoral proceedings at a polling station. It also provides for real time transmission of accredited figures at polling stations.
It provides penalties, including jail terms and fines, for INEC officials who are found guilty of omitting party logos from the ballot papers.
However, President Buhari had, at different times, picked holes in each copy of the Electoral Amendment Bill sent to him since the first half of the year.
He had at one time objected to the order of elections contained in section 25(1) of the bill. He also raised "drafting errors" as reasons for turning down the third amendment. He did not raise any issues on the amendment forwarded to him in June, while only allowing that bill to run out its 39-day course.
On Friday, the president rejected the fourth Electoral Amendment Bill, indicating that the passage of the bill had gone deep into the 2019 electoral process.