PDP has disbanded APC, ADC in Oke-Ogun ― Olaniyan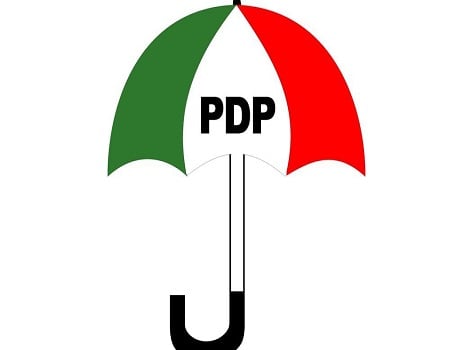 THE deputy gubernatorial candidate of Peoples Democratic Party (PDP), Oyo State, Mr Raufu Olaniyan has debunked the claim of rival political parties-All Progressives Congress (APC) and African Democratic Congress (ADC) that they are the dominating party in Oke-Ogun area of the state.
Olaniyan stated this in an interview with journalists in Igbeti, Irepo local government area of the state during the party's campaign tour to the 10 local governments in the region.
The party's deputy governor who hails from Igboho said as against the claim by other parties that their stronghold is in the region, noted that the rebranded PDP is now more united and home to political winners in the state.
ALSO READ: Our govt shall utilise local contractors, Lanlehin declares at Ogbomosho rally
He said "it is very glaring for all eyes to see. The camp of PDP continues to swell every day and that's a sign of growth in the party.
"PDP of yesterday is not the same as PDP of today in Oke-Ogun. Where is their strength in Oke-Ogun? Here in Irepo, the meeting place of ADC is now being used by PDP because the ADC in that unit is not more than five in numbers. And almost 300 people in PDP camp cannot leave a meeting place for just five people, so they have to leave.
"I can't see a local government here where ADC has strength more than PDP."
On the chance of the party to win the March 2 governorship election, Olaniyan added that "every politician that knows his ounce knows that PDP is a party to beat. People should not look at PDP as that of old, this is a new PDP.
"God is so kind, our people have tried APC before and now they are disappointed. The rate at which people are accepting PDP now is very high. Of on our tour, not minding our late arrival at some points, people still wait for us because they believe in us."