Kwara introduces welcome test in public schools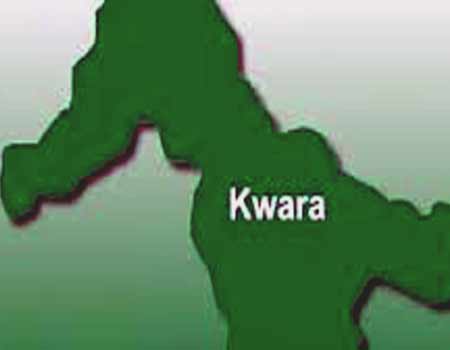 The Kwara Government says it has introduced a 'welcome test' in public primary and secondary schools across the state.
Speaking with newsmen on Wednesday in Ilorin, the Permanent Secretary, Ministry of Education and Human Capital Development, Hajia Maryam Garuba, said the 'welcome test' was introduced in public schools in the state to improve the turnout of pupils and students in the first week of resumption.
According to her, over the years, the state government has discovered that there is always low turnout of pupils and students in schools in the first week of resumption.
"To arrest this trend, we decided to introduce the 'welcome test' to ensure that students, who normally stayed away from school in the first week, have no option but to resume for the new term.
"For those who failed to resume last week, they must have learnt their lessons having missed the 'welcome test.'
"You will realise that before the resumption of our schools, the teachers were on ground and from our end, we sent out officials to ensure compliance," she said.
ALSO READ: Thoughts on funding private education in modern Nigeria
Garuba said this development and many more strategies were part of efforts by the Kwara Government to ensure qualitative education.
Speaking on loitering of students during school hours, especially in Ilorin metropolis, the permanent secretary said the ministry officials would continue to move around to ensure students were in their classes at the appropriate time.
She urged parents and school heads to ensure discipline among the students, warning that anyone caught roaming about during school hours would be dealt with and the principal also sanctioned appropriately.