2019 elections: FOMWAN, OSIWA train women in purdah on participation in election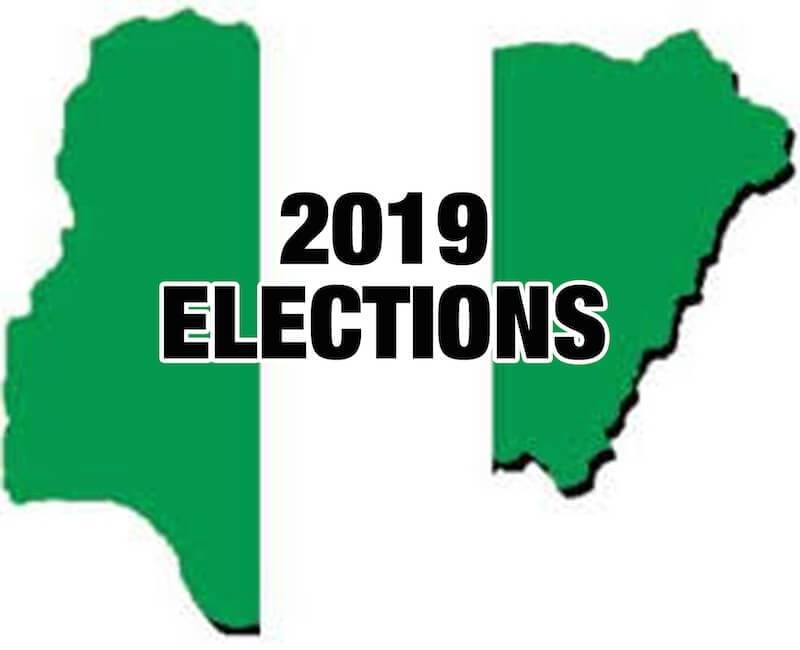 AHEAD of the 2019 elections, the Federation of Muslim Women's Association in Nigeria (FOMWAN) has organised a sensitisation programme on the roles of Muslim women, especially women in veils, popularly known as purdah.
The two-day programme which was sponsored by the Open Society Initiative for West Africa (OSIWA), according to the Coordinator of the programme, Dr Abibat Adubiaro, was meant to inform Muslim women, especially those in purdah of their rights and privileges before, during and after the elections.
Dr Adubiaro said FOMWAN and OSIWA embarked on the project to inform Muslim women, found it expedient to carry them along in the electoral process, saying they had observed that before now, the majority of women in this category were oblivious of their right to participate in elections, an orientation she said had prevented them from exercising their civic responsibilities.
According to Dr Adubiaro, who is a former president of FOMWAN in Ekiti State, "we want Muslim women generally to participate in this year's elections and for women in Purdah, we want to tell them they can as well. We've gone to meet with traditional rulers, Imams and Alfas to help us speak with husbands to these women.
ALSO READ:  BREAKING: Again, Supreme Court nullifies APC primaries in Rivers State
"Women in Purdah make up about 40 per cent of Ekiti women. This programme is organised for a maximum of 150 women: we had over 100 on the first day and others are here today. If we need a thousand of them, we'd get them.
"INEC gave us written documents that arrangements had been made for Women in Purdah. They don't need to open their face when they get to the polling booth, they would have their own line, and there would be female election officers to attend to them. These have allayed the fear of mixing with men.
"We're also using this medium to pray for peaceful elections on the 16th of this month and 2nd of March."
President of Ekiti FOMWAN, Alhaja Modupe Muibat Akingbade, asserted the right of Women in Purdah to vote. She advised participants to obey election rules and be good ambassadors, adding that all must shun the unpopular menace popularly called vote-buying.
The event was held in Ado-Ekiti, the Ekiti State capital on Monday and Tuesday.