Artiste of the week: Choc Boy, Diles Ailes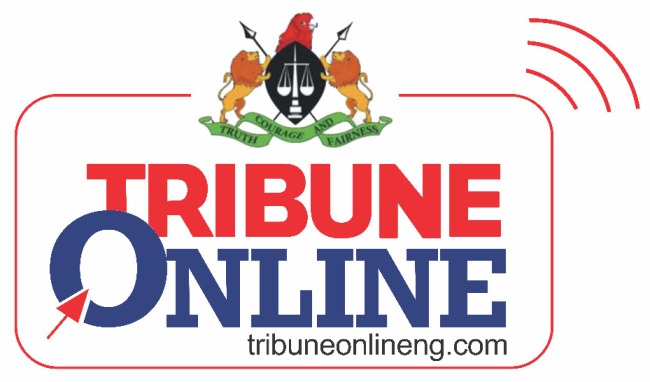 Dice Ailes (pronounced Ales) of Nigerian/Ghanaian decent is a versatile Artist with a Rap/Afro Pop sound. Born and bred in Victoria Island, Lagos as Shasha Damilola Alesh, he first experienced music at the church choir where he beat boxed to music composed and rehearsed for church services.
After years of hiding his talent Dice finally pursued his love for music at the age of 15, saving to pay for the track that would ultimately become his first single 'I Can't Wait ft Rado' (his Uncle). Before the age of 16, Dice had aired his single on Rhythm 93.7, which earned him an appearance on DJ Jimmy Jatt's "Jimmy's Jump Off".
Following this, Dice migrated to Canada with his family and continued to further his education. Here he met Stephen Oruwari (alias Tee Tash) a young entrepreneur who had a keen interest in Dice Ailes' talent. Tee Tash signed him to a Production Agreement which sparked their prosperous musical collaboration. In 2013, Dice with Tash by his side, flew to Nigeria to promote his music, this subsequently led them to M.I Abaga. After listening to a few songs by Dice, M.I was instantly impressed and called a meeting with Chocolate City's Top Management. Several months of negotiations resulted in Dice being signed on as the newest member of Chocolate City in 2014.
Dice Ailes, currently a third year undergraduate in York University, Canada, has shown his intent to finish his education while pursuing his passion in music. 'Fantasy' will be his first official single under Chocolate City.